Harry Teuben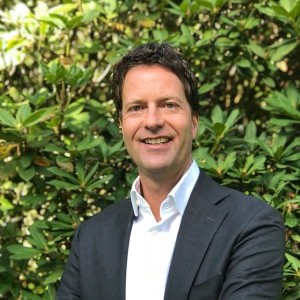 After my study Fiscal Law at the University of Leiden I started my career at PwC. I was an International Tax Advisor working in Rotterdam and also at the Dutch Desk in New York. During this period I was also involved in the recruitment of new colleagues. After PwC I have worked as a Tax Manager of ABN AMRO Bank in Amsterdam.
In 2000 I have followed my hart and I became a Recruitment Specialist. As Division Manager of Michael Page I was responsible for setting up the Tax & Legal division in the Netherlands.
After 5 years working for Michael Page it was time for a next step. In the beginning of 2006 I have set up Teuben Tax Recruitment.
Teuben Tax Recruitment is specialised in Tax Recruitment & Executive Tax Search. I strongly believe in specialisation, especially in recruitment. Due to my fiscal study, my work experience as a tax advisor and in-house tax specialist and 18 years tax recruitment experience, I know the fiscal labour market very well and I have a very good fiscal network. I can advise my clients and candidates about the fiscal labour market and I can make a good match. On the page Placements you can see a number of our successful placements during the last years.
We mainly work for Industry, Tax Advisory Firms, Tax Boutiques, Law Firms and Trust Offices.
For more information about our services, please contact me or my colleague Mirjam Wintermans.

Tel: 0031 20 471 4200
E-mail: hteuben@teubenrecruitment.nl
Open application
Contact us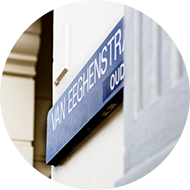 Teuben Tax Recruitment
Van Eeghenstraat 86
1071 GK Amsterdam
T 020-4714200
E Mail us